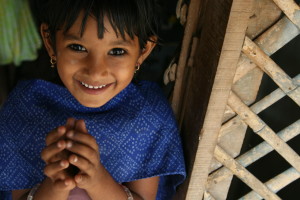 Restoring Value to life
-Being Proactive Ambassadors for the Marginalized, the Child, Poor & Needy,
"Standing and speaking on behalf of those who cannot stand speak for themselves, for the rights of all those who are destitute." -Proverbs 31.8
Restoring Value to Life & Leadership, Ministry & Marriage Concept–Seminars: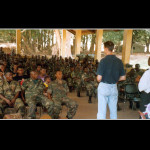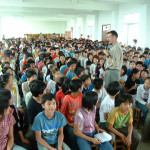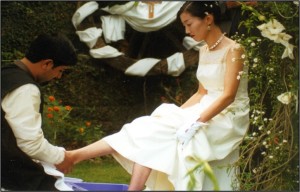 Because the lasting impact & transformation in families, communities, governments, and churches, BSi has been holding these dynamic & revolutionary seminars throughout many countries over the years.
Books, Curriculums, and Training Packages are presently under development.
Please see 10 page Outline
http://bridgestones.com/teachings_detail.php?Restoring-Value-To-Life-Leadership-Seminar-OUTLINE-7.
– Restoring Value to Leadership [Development of Leadership]
We understand its necessary for character to go before career, and leadership is not automatic, but developed. And there are great needs in our world for leadership that does not take advantage of the weak, and their position, but takes leadership with great soberness, responsibility, humility and [true] serving spirited. (How I am treating people is how I am treating God, as He created us-in His image). The principles are universal, whether addressing the Christian, Corporate, or Communities.
We offer leadership seminars to organizations and governments. We look to build bridges and forge partnerships.
–Development of Model Schools & Children's Homes: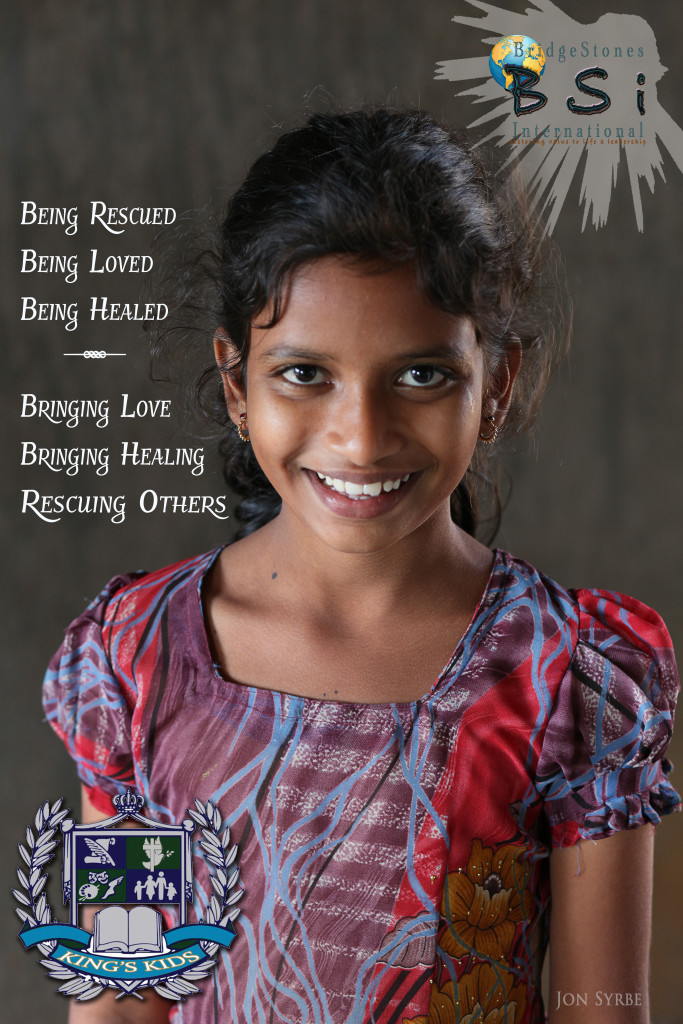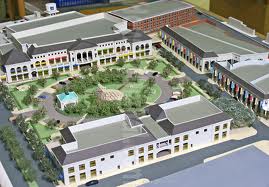 Restoring the lost childhood to the Child is the vision.
We are currently building a Model School & Children's Home "Kings Kids" located in Andhra Pradesh, India on 5+ acres. We look for this school to encourage and inspire change and transformation within their spheres of influence (government & agencies). Each Child who graduates will be on the forefront of opportunistic possibilities. Becoming incredible agents of change as they enter mainstream society with their vocation, the [kind of] education they received & character they developed etc.
***The full vision of this Children's home & School is up to 1000.
Our focus is the orphaned, underprivileged, abused, oppressed and marginalized Child—especially the Girl Child. Our focus area at present is the Koya tribal region in the West Godavari District of Andhra Pradesh, with more model schools to be birthed—even beyond this region. We plan to create opportunities for every Child to experience their childhood as God intended for them through free or highly affordable quality education, value, love, care, and provision.
In addition, we will not consider a Child/family based on what he or she believes. They are free to believe as they choose. We believe it is God who touches and transforms one's heart—not for us to enforce or coerce these beliefs on another. Yet, the principles alone (restoring value to life) are the greatest of any in civilization for the preservation, betterment, and nurturing of Humanity.

Further Initiatives
–Sponsorship Initiative Child/Teacher/Leader/Pastor—the hope of building bridges in both worlds-developed & developing and-the sponsor & sponsored.
-Bless A Child is a Christmas Project that reaches into the hearts of the Child and their family, by providing a backpack/box full with items of purpose and meaning-that are purchased on location.
–Micro Business Creating and promoting sustainable small business opportunities
For example agriculture farms, or purchasing buffalos that can produce milk to drink as well as sell in local markets.
–Overseeing Churches We currently oversee 45+churches (in India), assisting with the movement of this vision to expand, building healthy—transformed churches, that will transform communities.
–Church Planting Reaching un-reached remote villages on a regular basis.
–Elderly Home Where elderly are given value, dignity, care, treatment, and housing.
–Medical Camps Although we treat people, our greater focus is on the preventative with CHE [Community Health Education], with long term follow-planning.
-Hosting Regional/International Teams: spreading the vision and impacting India by sending indigenous Indian & the international teams.